ClipBandits - The First Internet Band! "Internet Killed the Video Star
The video above entitled, "Higher" was another original ClipBandits composition recorded before the band members had ever met, knew where each other lived, or even knew each others' names. It was videos like these that catapulted ClipBandits to "Web Celeb" status as one of the original YouTube sensations. ClipBandits creator and lead guitar player, Nick Matzokris (AKA ClipBandit) produced the videos. Josh Keller (AKA J-Pe$o) served as frontman. In this video ClipBandit can be seen walking in between the monitors for the opening guitar solo, then magically appearing on the bottom monitor for the closing solo. Watch "The Making of the ClipBandits" on ABC World News!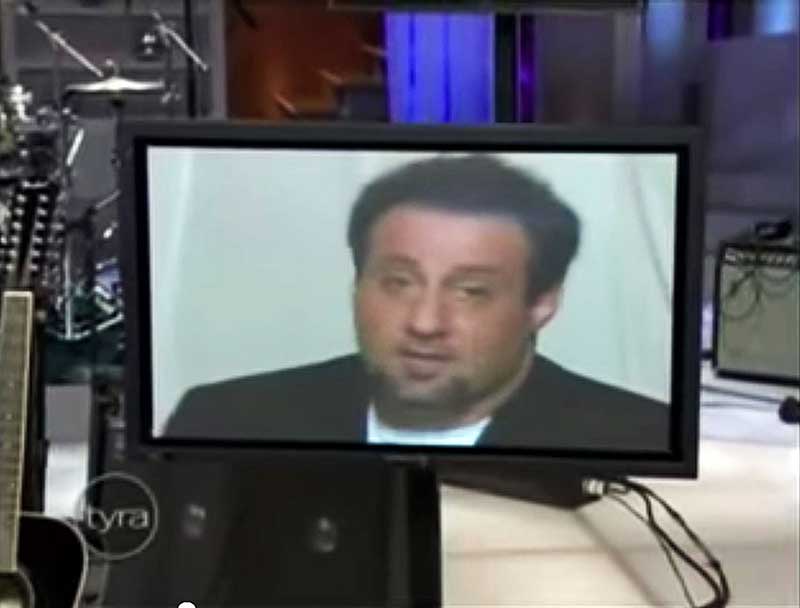 J-Pe$o is Josh Keller
Vocals & 12-String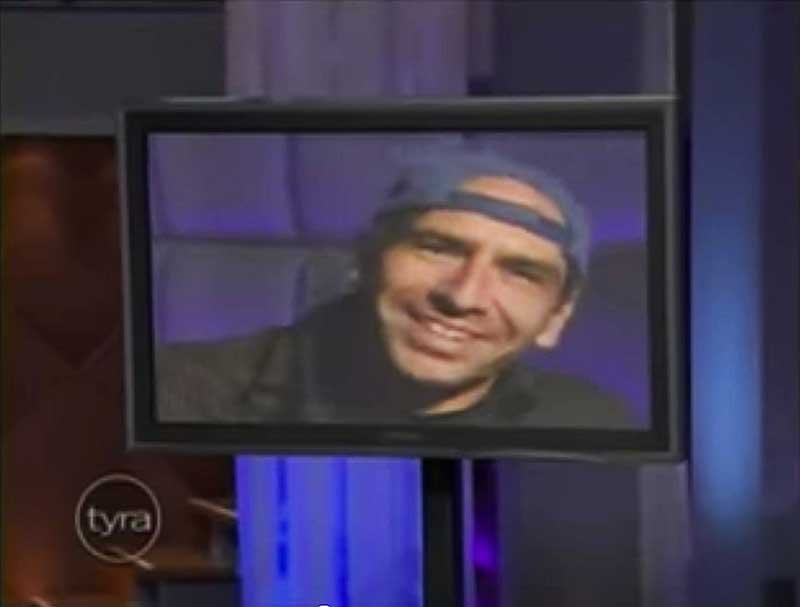 ClipBandit is Nick Matzorkis
Electric Guitar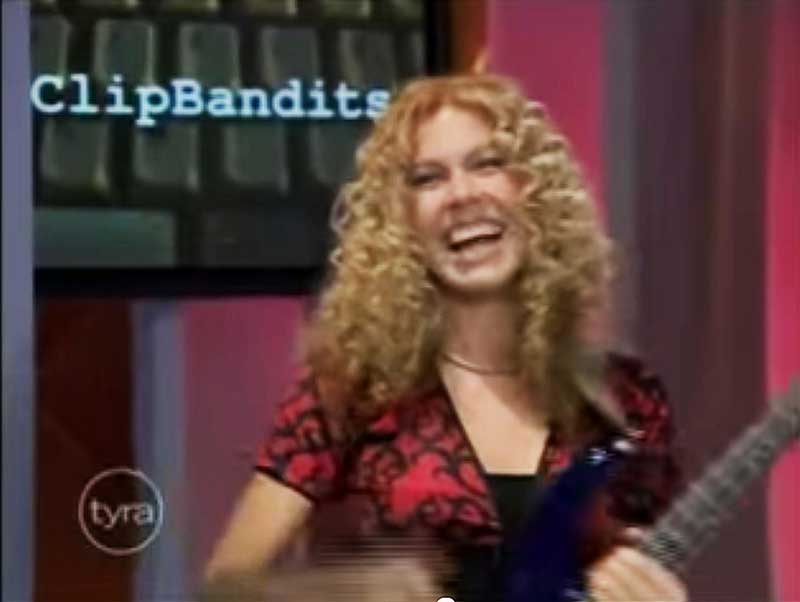 Girl Bass Player is Valerie Lee
Bass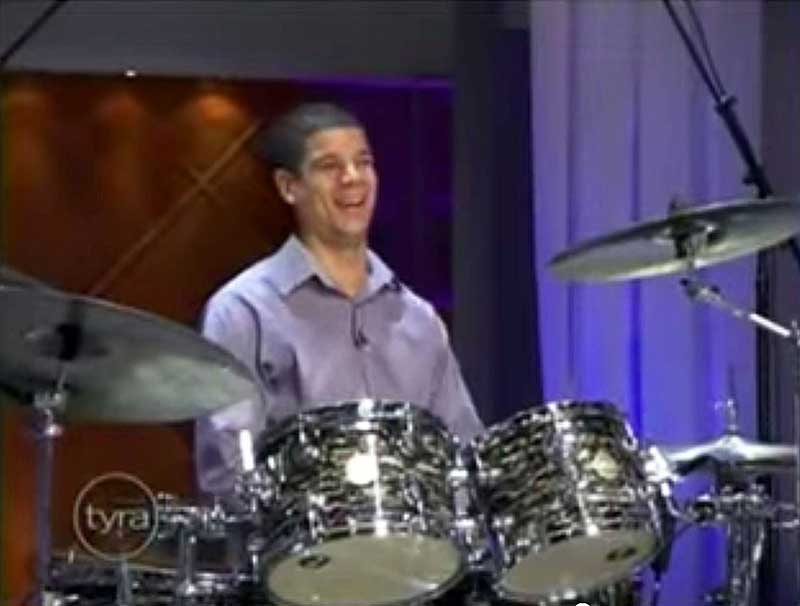 Action Jackson is Aaron Jackson
Drums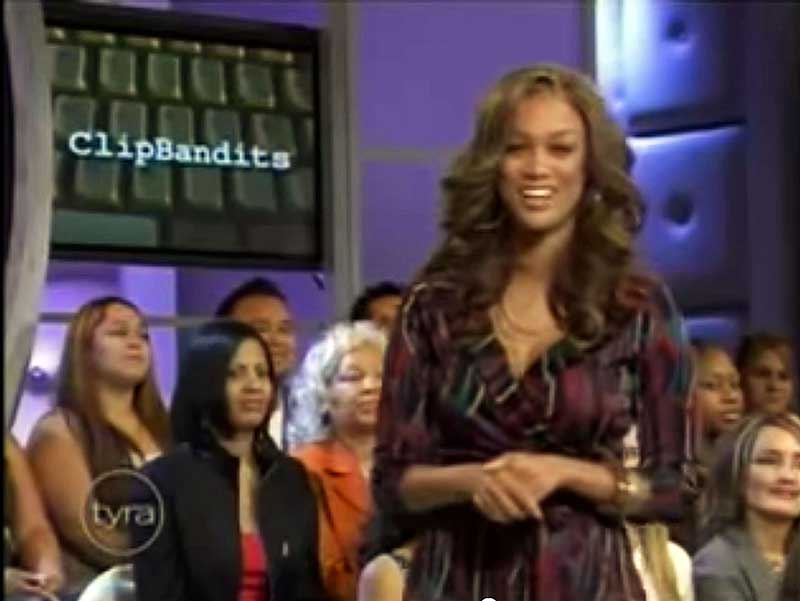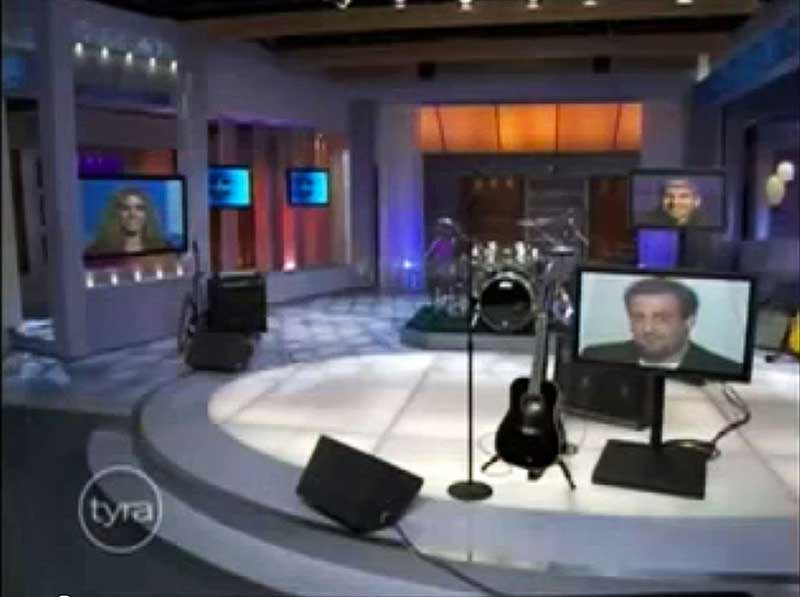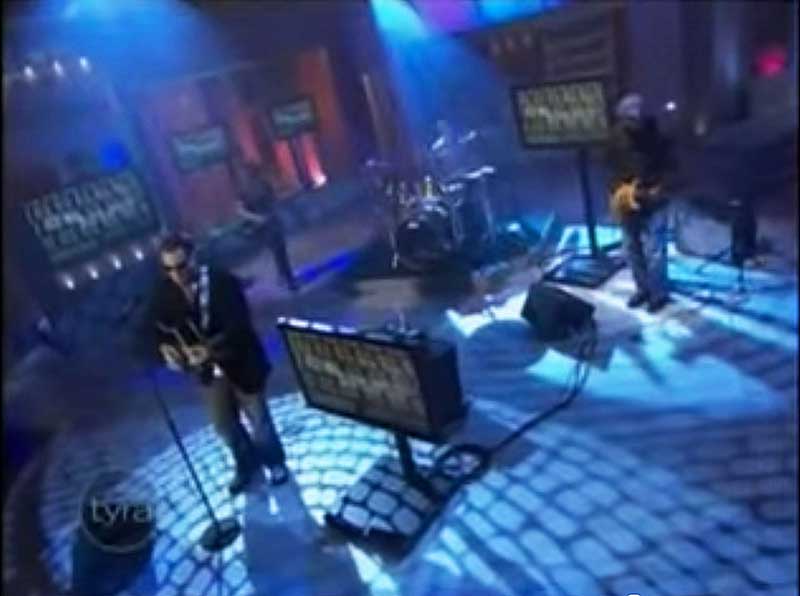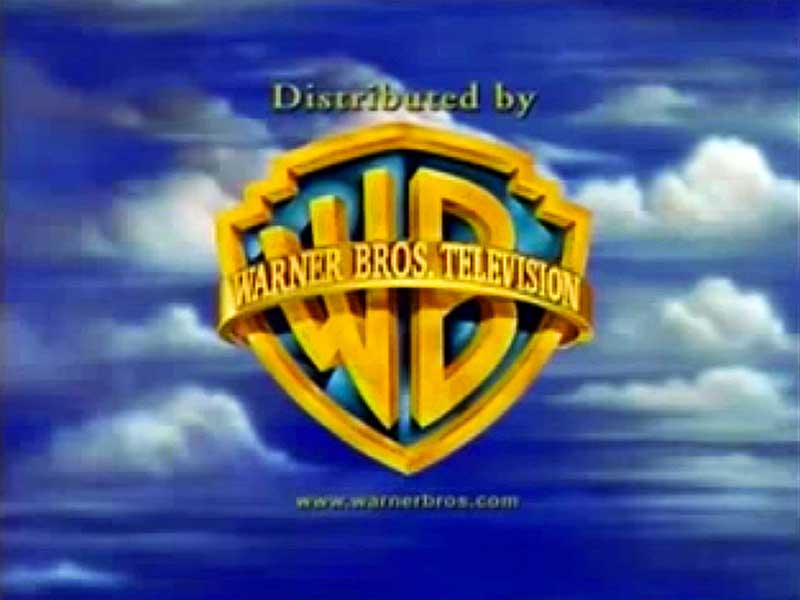 Created by
Nick Matzorkis
, ClipBandits became instant YouTube sensations as The World's First Internet Band with the release of their first video, "Internet Killed the Video Star". ClipBandits videos have been viewed over 18 million times on YouTube. ClipBandits had never met each other, didn't know each other's names or where each other lived. They only knew one another's YouTube user names and created their original music by syncing each other's YouTube videos. ClipBandits have since been featured on Good Morning America, ABC News, were invited to meet and perform for the first time on the Tyra Banks Show, received "First Runners Up" in the national Cingular Wireless Underground Band Contest, were the #1 featured video by YouTube at the top of their main page, have been covered by TV news in Italy, Singapore, Russia, Venezuela, India, Canada and Brazil, as well as countless print and internet articles around the world. Nokia-Brazil selected ClipBandits Channel as recommended content for wireless Internet devices.